Journey through Wine: Student Day and Wine Tasting  October 2018
Look out for details of our next Journey through Wine Conference, due to take place in May 2019 at Spier Wine Estate, Cape Town.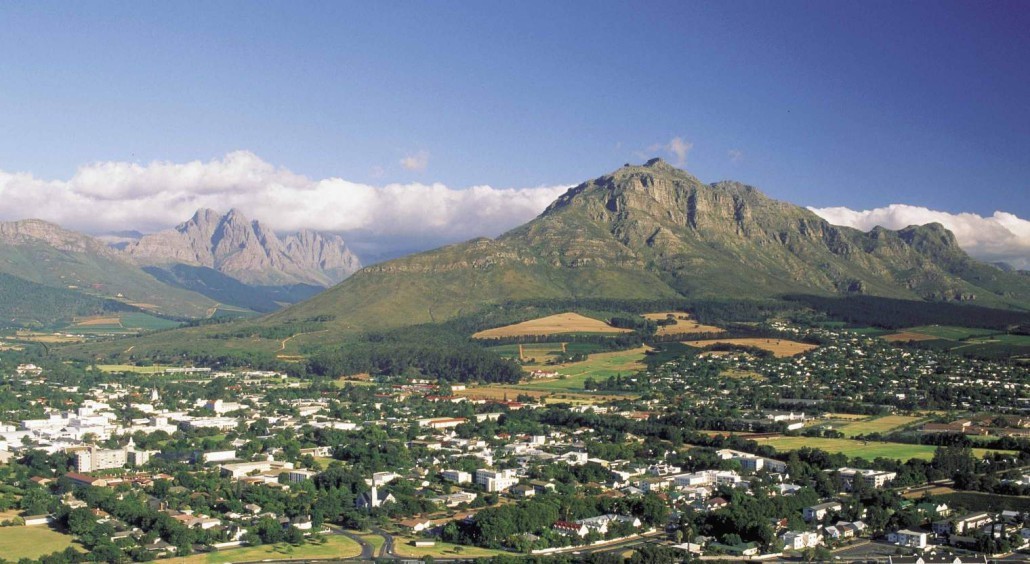 In 2017 PISA hosted a series of events culminating in the Bi-Annual Conference at Spier Wine Estate. The Nov 2017 event was highly successful and provided leading edge industrial presentation on Industry 4.0 and student sessions for Tshwane and Stellenbosch University Post Graduate students. 
In October 2018 PISA and TUT hosted a Student Day and Wine Tasting, where students presented to an interested audience. 

Wine Tasting was conducted by our resident Cape Wine Master, Ms Margaret Fry, after the students' presentations.